Finding the perfect DJ can make or break your upcoming Seattle event.
With the right DJ matched to your celebration's style and tastes, your party is sure to be a hit. This comprehensive guide covers how to choose a DJ for any event type, tailor the music and services to your preferences, and pick the pros who will have your guests dancing all night long. Keep reading for tips on hiring Seattle DJs who will turn your next special occasion into an unforgettable experience.
1. Consider Your Event Type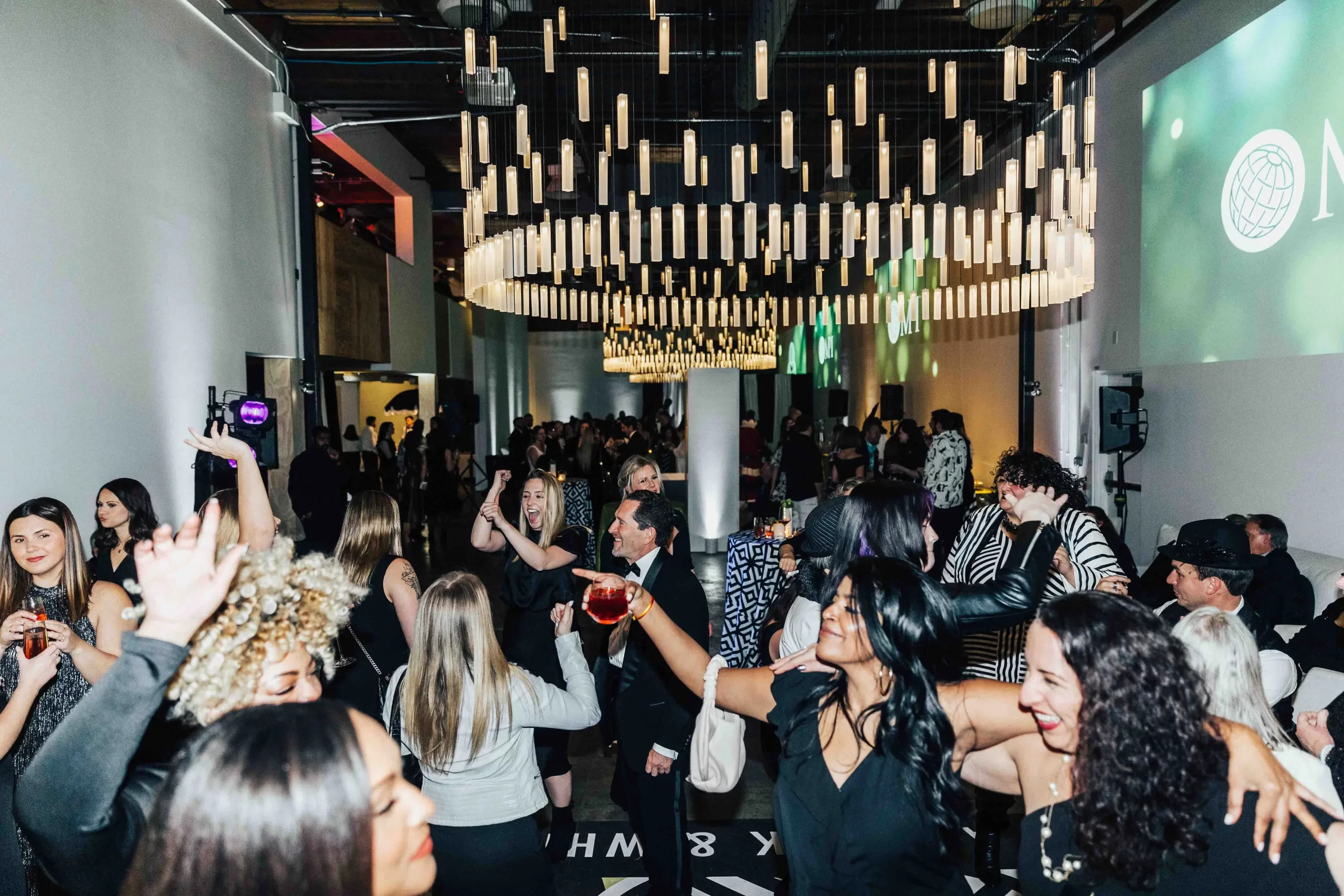 The type of special event you are planning is the first thing to consider when choosing a DJ in Seattle. Different events have distinct needs in terms of music genres, energy levels, and sound equipment. For example, wedding parties typically require a DJ who can MC the reception, coordinate with the wedding planner, and curate romantic songs for the first dance and parent dances. Meanwhile, a DJ for a corporate event should have experience selecting background music that suits a professional setting. 
Specifically in Seattle, some popular events that require DJ services include:
Weddings – From ceremonies to receptions, Seattle weddings need DJs who can provide romantic songs or high-energy dance tracks to coordinate the flow of events.

Corporate Events – Holiday parties, conferences, and company celebrations in Seattle require DJs who play appropriate music genres at modest volume levels.

Private Parties – Birthday parties, graduation celebrations, and more, need Seattle DJs who can read the room and play the best music to keep the party going.

Bar/Bat Mitzvahs – These coming-of-age celebrations are high-energy events where the DJ helps coordinate traditions and keeps guests engaged with fun games and activities.

School Dances – DJs for school events like homecoming and prom need experience working with school regulations and keeping music clean for students.
Considering the unique needs of your event type will help narrow your Seattle DJ search. Orion Entertainment has much experience in these events and more.
2. Determine Your Musical Taste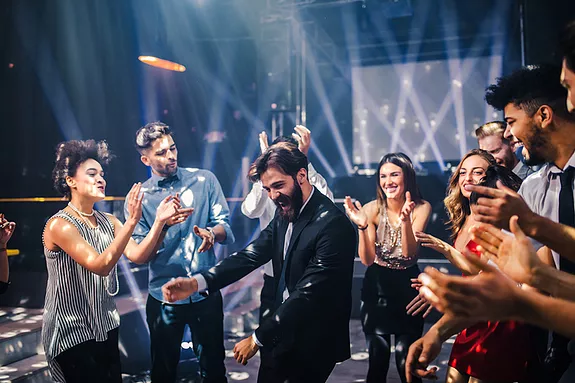 Your musical preferences are important when selecting a Seattle DJ. Convey your taste in music eras, genres, and artists to find an awesome DJ who can create the perfect playlist.
Some elements to bring up to potential DJs include:
Favorite decades – Do you love the 80s and want all throwback hits? Let the DJ know.

Genres – Are you hoping for today's top 40 pop and hip hop? Or are you looking for classic rock? Be specific.

Special songs – Any must-play songs for key moments? Make sure to provide these.

Do Not Play list – Just as important, let the DJ know any genres, artists, or songs you definitely don't want.

Flexibility – Good DJs will have broad music knowledge. It helps if you're open-minded to song suggestions.
With Seattle offering diverse musical talents, being clear about your preferences will help you find the perfect DJ fit. A few conversations before booking can ensure the music hits the right note.
3. Explore Additional Services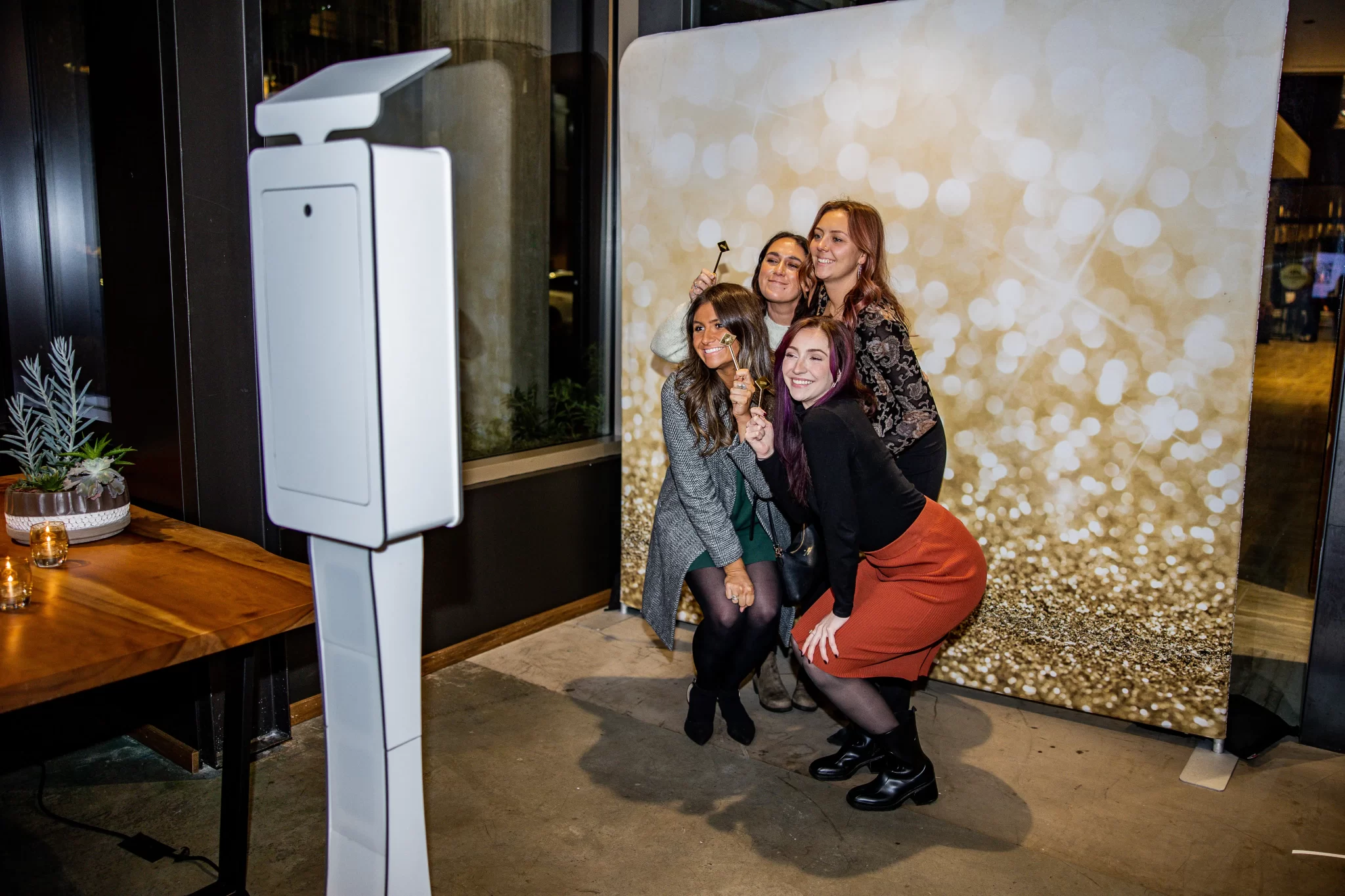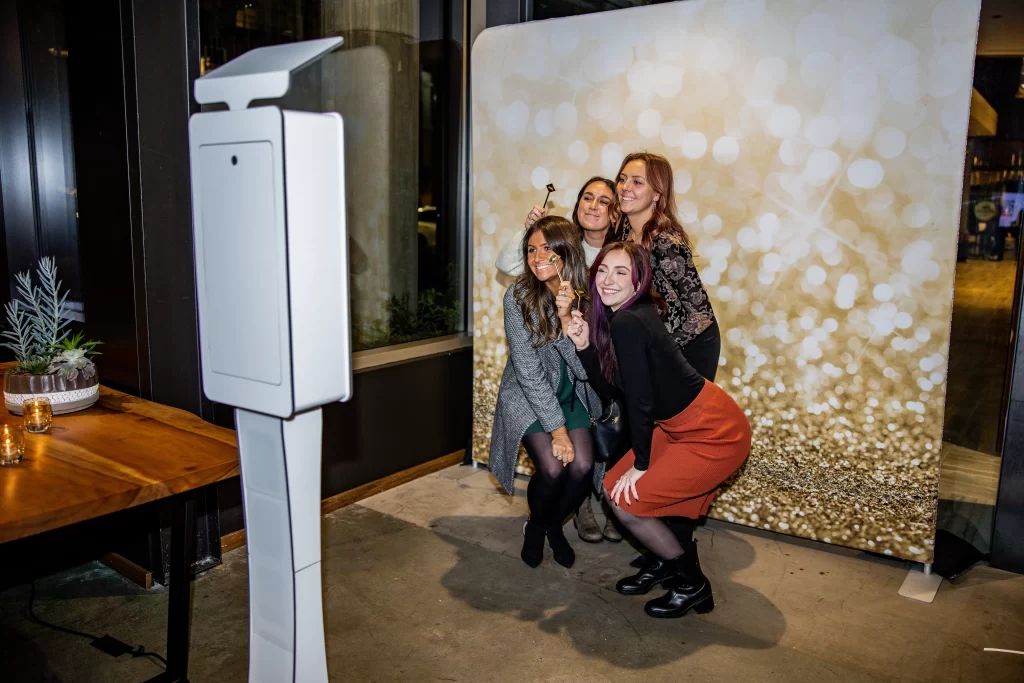 Beyond playing great music, many professional DJs offer additional services to enhance your event. When you do your research, explore what extra offerings they provide.
Common value-added services Seattle DJ companies offer include:
Lighting – Most DJs can provide dynamic lighting to transform any venue into a dance club atmosphere. Uplighting, dance floor lighting, and more can completely change the look and feel.

Photo booths – Many DJ companies offer interactive photo booth rentals as an add-on. These provide fun guest entertainment and memorable keepsakes.

MC services – DJs often serve as MCs to coordinate activities and announcements during the event.

AV support – Some DJs offer audiovisual tech support for microphones, projectors, and visual displays if needed.
Asking about additional offerings beyond music can help provide the full experience you're hoping for and also offer great overall value.
4. Check For Customization Options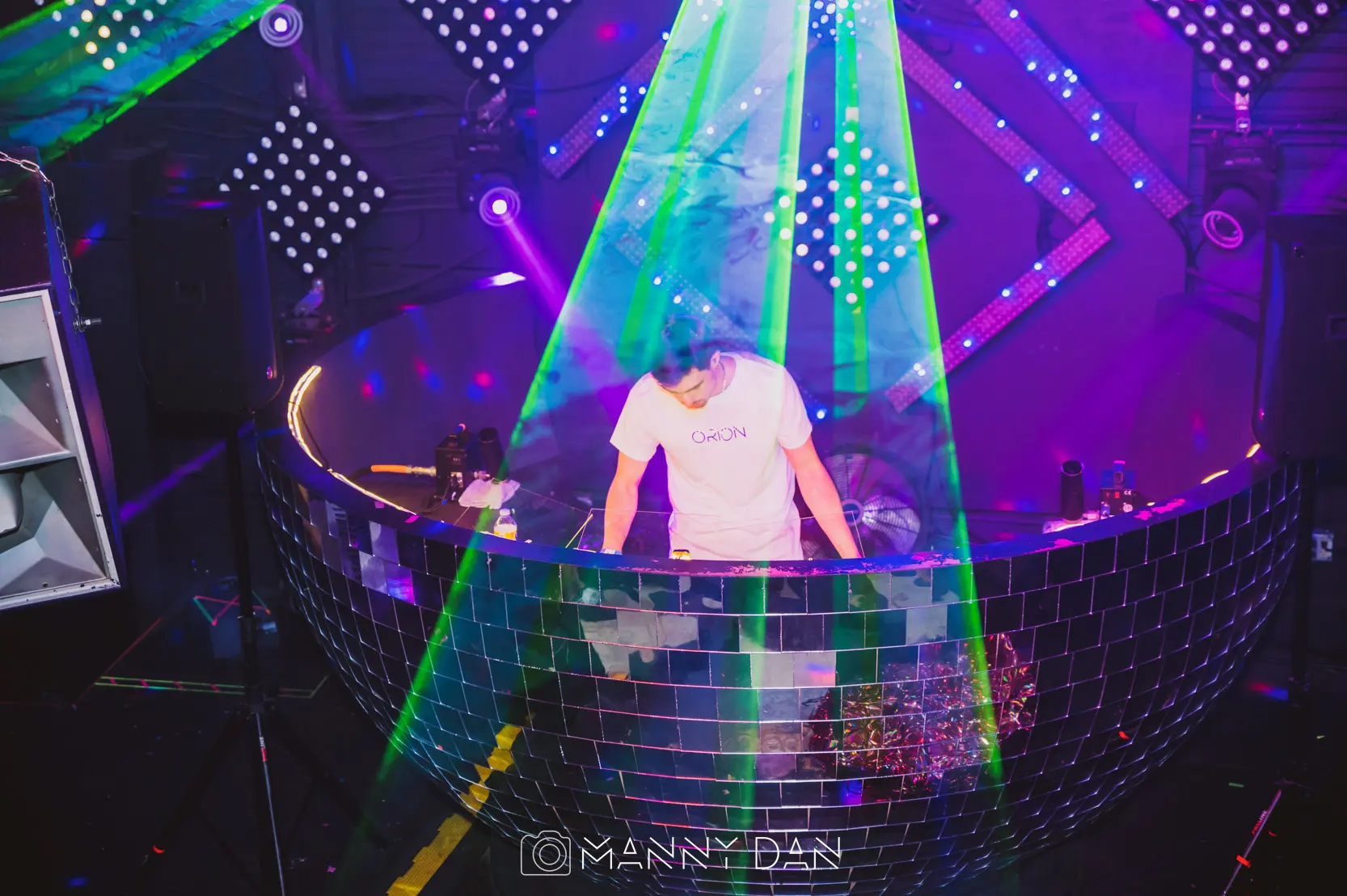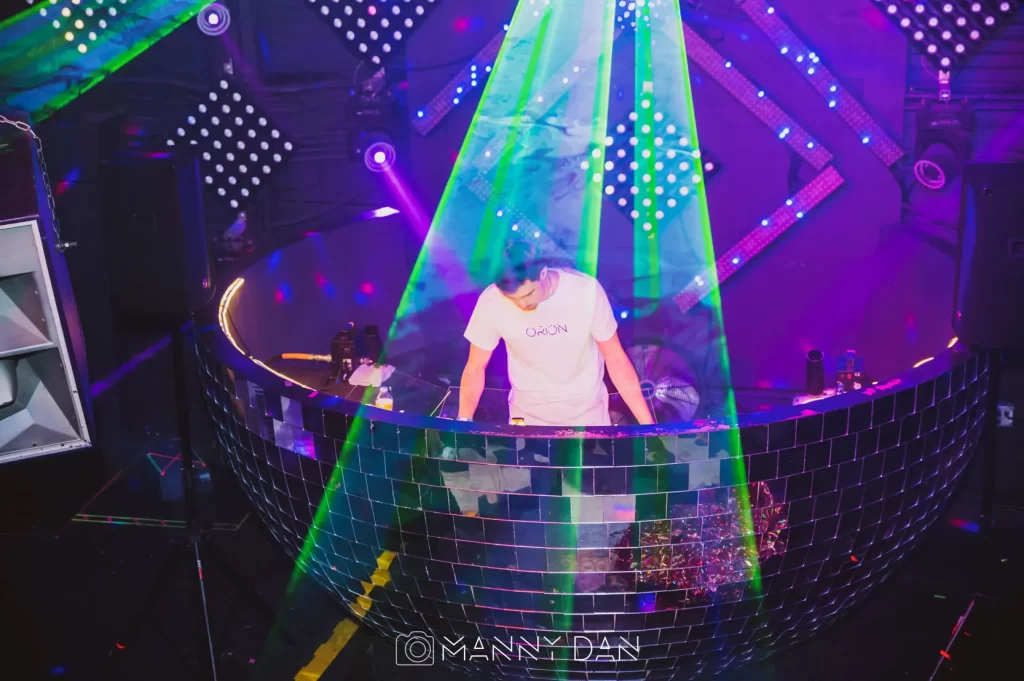 No two events are exactly alike, so when hiring a Seattle DJ, look for customization options to make your event one-of-a-kind. Many DJ companies allow clients to tailor services to fit their specific needs.
Customization to ask about includes:
Music requests – Most DJs allow clients to provide must-play and do-not-play song lists. Maximize these to get the music you want.

Lighting – If lighting is offered, you can likely select colors and effects to match your event theme and decor.

Photo booths – Customize backdrops, props, templates, and prints to complement your event's look.

Announcements – Provide your DJ announcements to make throughout the event.

Music transitions – Give guidance on what music you want for special moments, such as cocktail hour or cake cutting.
Taking advantage of custom options ensures your Seattle DJ hits the mark in bringing your vision to life.
5. Read Client Testimonials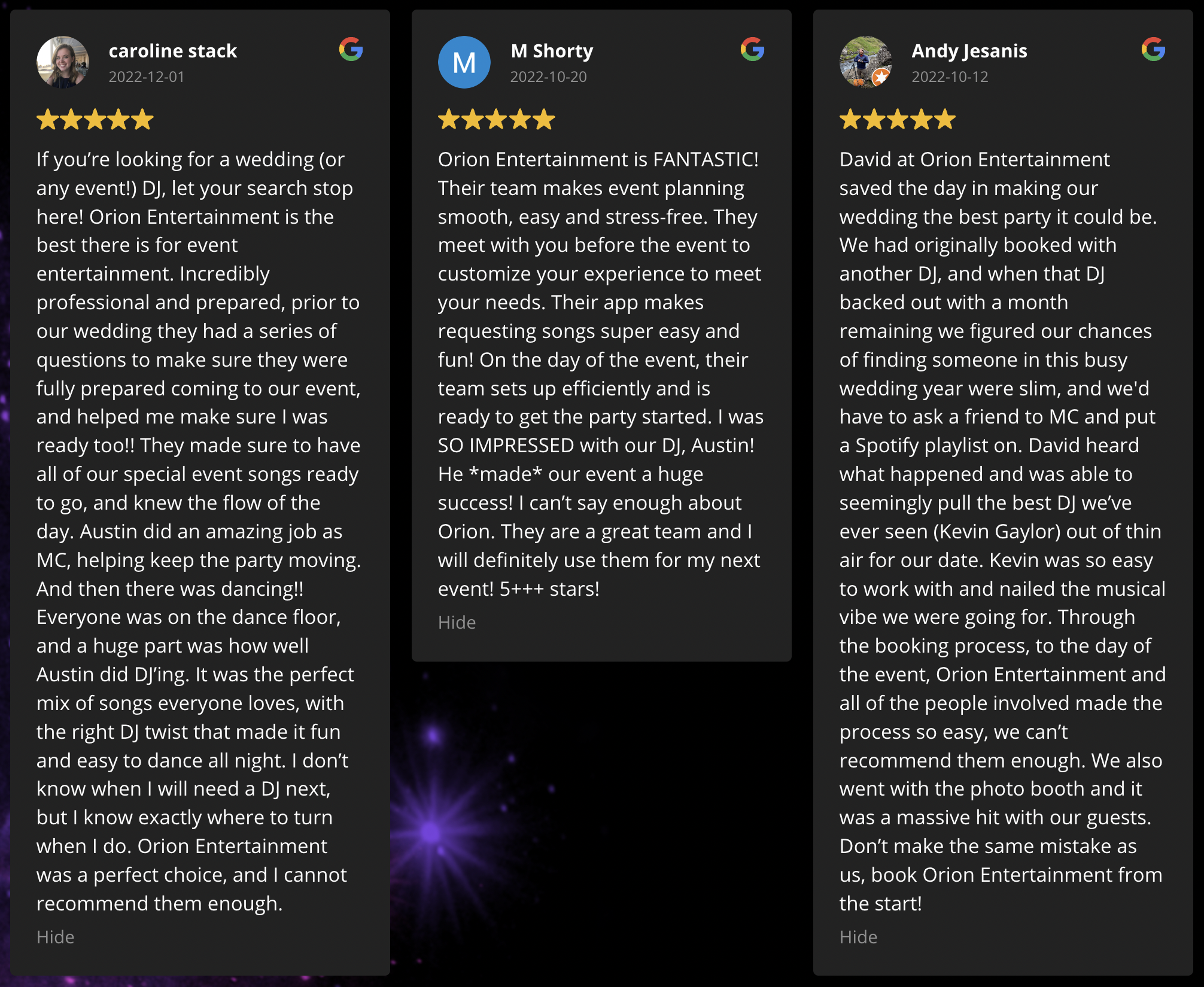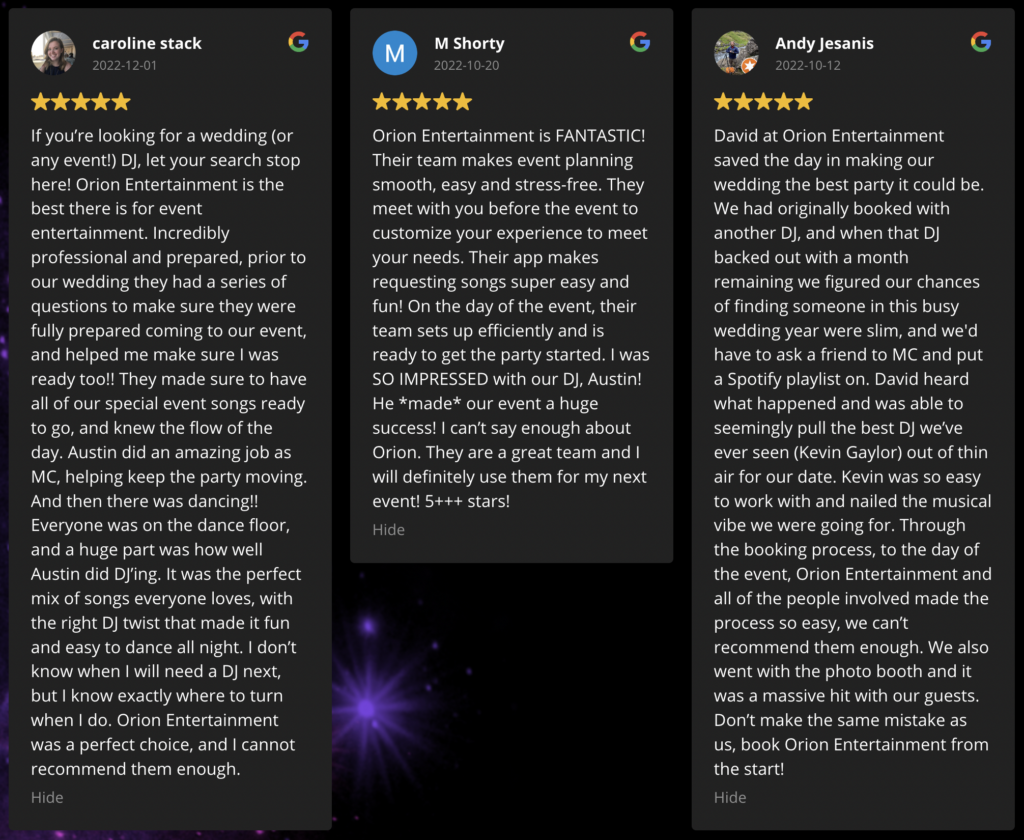 When evaluating Seattle DJs, client reviews can provide great insight into their past events, music selections, mixing abilities, and working styles. Read testimonials on their website and other review sites.
Look for DJs who are praised for attributes like:
Keeping the dance floor packed all night

Being accommodating to client requests and needs

Being organized, prompt, and professional

Having great energy and keeping guests engaged

Sounding clear with no technical issues

Being experienced working your type of event
Conversely, watch for any frequently negative feedback around unfulfilled promises, lack of preparation, bad equipment, or poor mixing abilities.
Client reviews offer a glimpse at what your experience could be. Opt for Seattle DJs with consistently glowing praise to give you peace of mind that your event will get rave reviews.
Make Your Seattle Event Unforgettable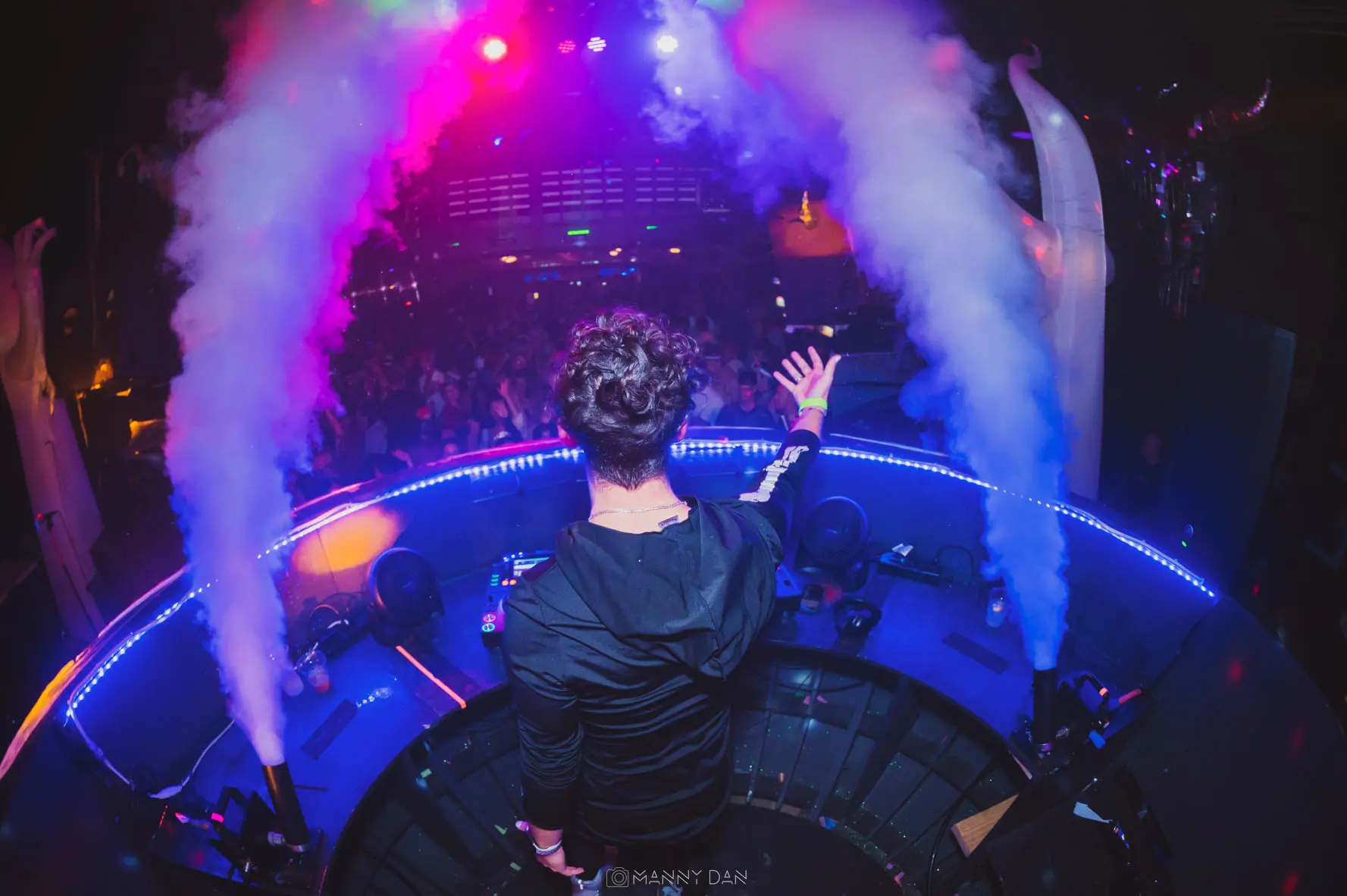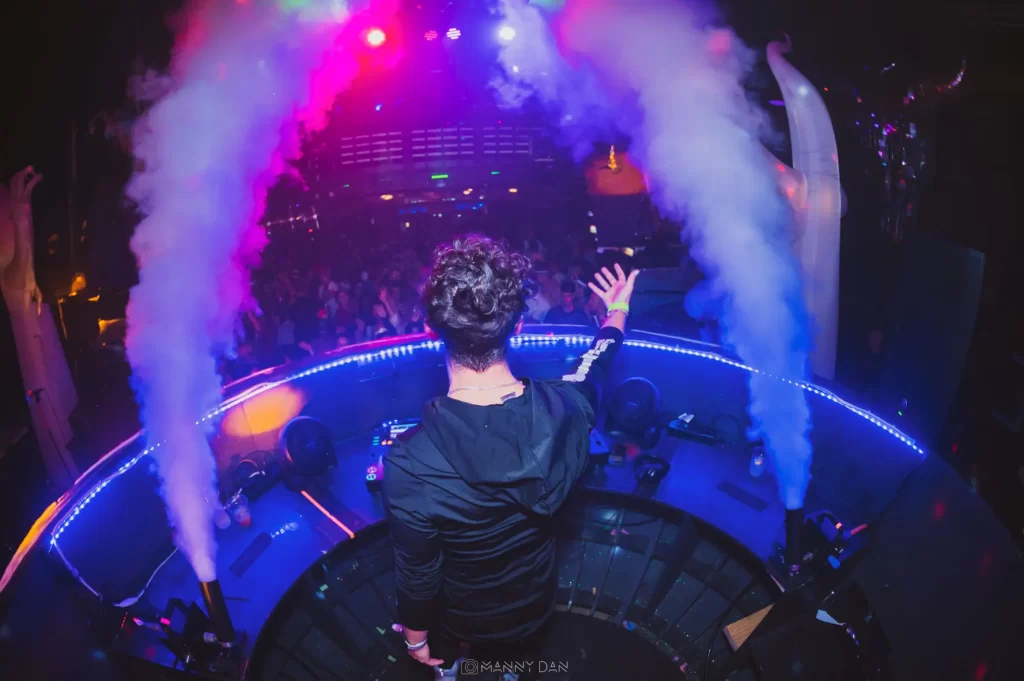 The right DJ becomes an invaluable partner in ensuring your event is truly special. They handle the soundtrack and atmosphere, allowing you to relax and enjoy the party too. With their experience and equipment, a great DJ gives you professional-grade entertainment far beyond just playing songs off a playlist.
Destination Weddings
For destination weddings, the right Seattle wedding DJ will set the celebratory mood at your exotic wedding location. They will bring their own equipment and provide familiar, high-energy entertainment even when far from home. Wedding DJs who are experienced with destination events will get your guests out on the dance floor to celebrate your special day.
Corporate Events 
DJs at corporate events know how to select music and facilitate timed announcements to keep the energy high and everything flowing smoothly. They'll work with you on customizing the experience while maintaining a professional vibe. Their equipment, lighting, and coordination of the moving parts will make your company's event polished and engaging.
Private Parties
Private parties are all about fun, so an experienced DJ will read the room perfectly to keep the vibe upbeat. Let them know your music tastes and ideal party flow when hiring so they can deliver a night of non-stop dancing you and your guests will remember forever.
Bar/Bat Mitzvahs
A Bar/Bat Mitzvah DJ will understand how to balance the formalities of the religious ceremony with the exciting celebration to follow. They'll bring professional sound for speeches and blessings, then transition seamlessly into a high-energy dance party teens will love.
• What does a DJ do at an event?
Professional DJs in Seattle, Washington, expertly select and mix music to match the tone of the event and keep the energy lively. They use high-quality equipment to play clear sound. DJs make announcements, facilitate events/dances, and ensure the flow goes smoothly. In addition, Orion Entertainment also provides lighting, photo booths, and other services to enhance the experience.
• Why hire a DJ for an event?
Booking a professional DJ brings skilled musical entertainment a playlist cannot provide. Their mixing, equipment, lights, and energy create an immersive party atmosphere that gets guests involved. A good Seattle DJ service provides a reliable DJ who will read the crowd and seamlessly transition between songs and activities. With a DJ handling your event's entertainment, you can relax and have fun, too.