At Orion Entertainment, we know that music can make or break any event.
As Seattle's premier DJ company, we get asked all the time: "How much does it cost to hire a professional DJ for 5 hours?"
We're here to give you the full breakdown so you can budget accordingly and have the party of your dreams.
Determining DJ Costs: Factors to Consider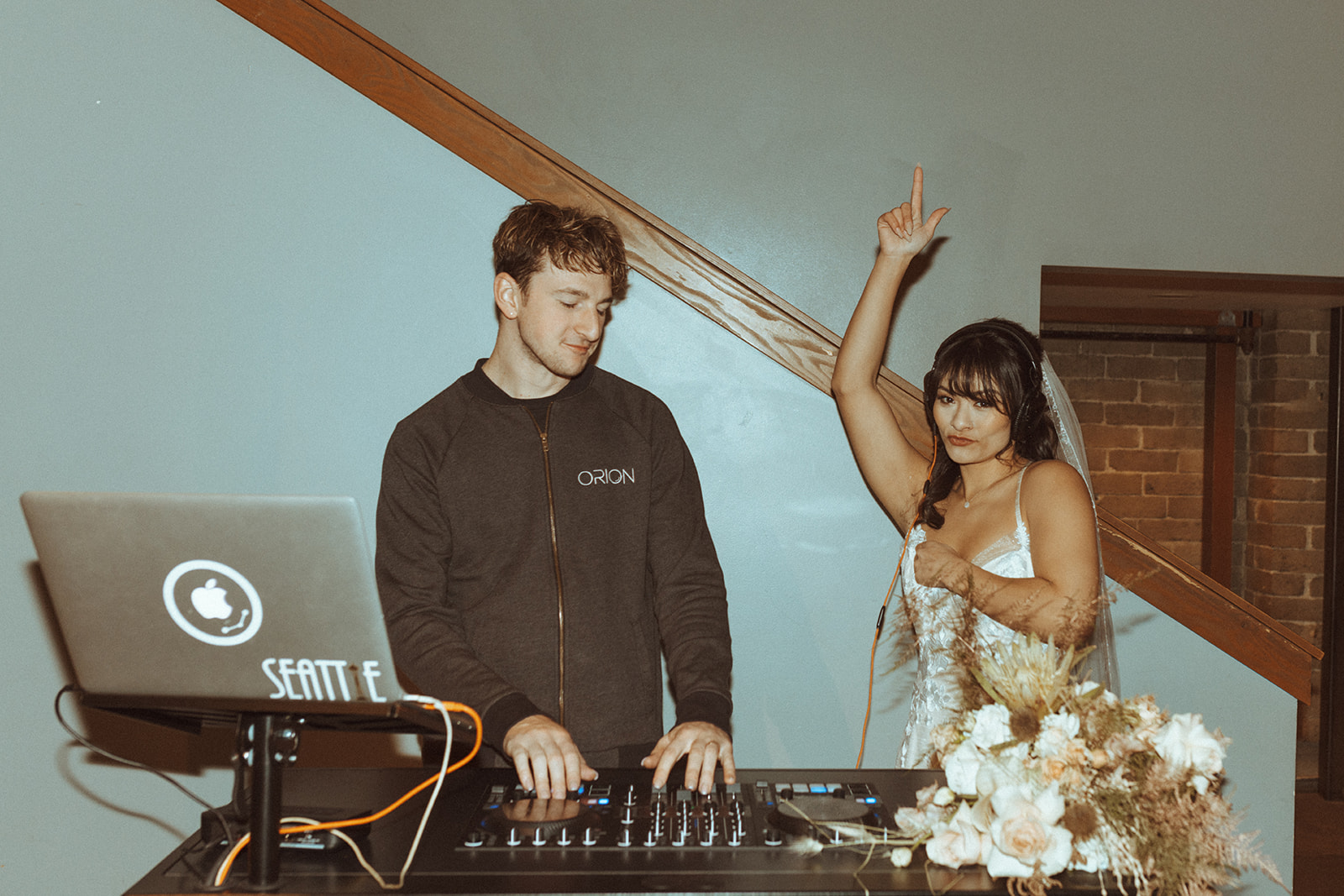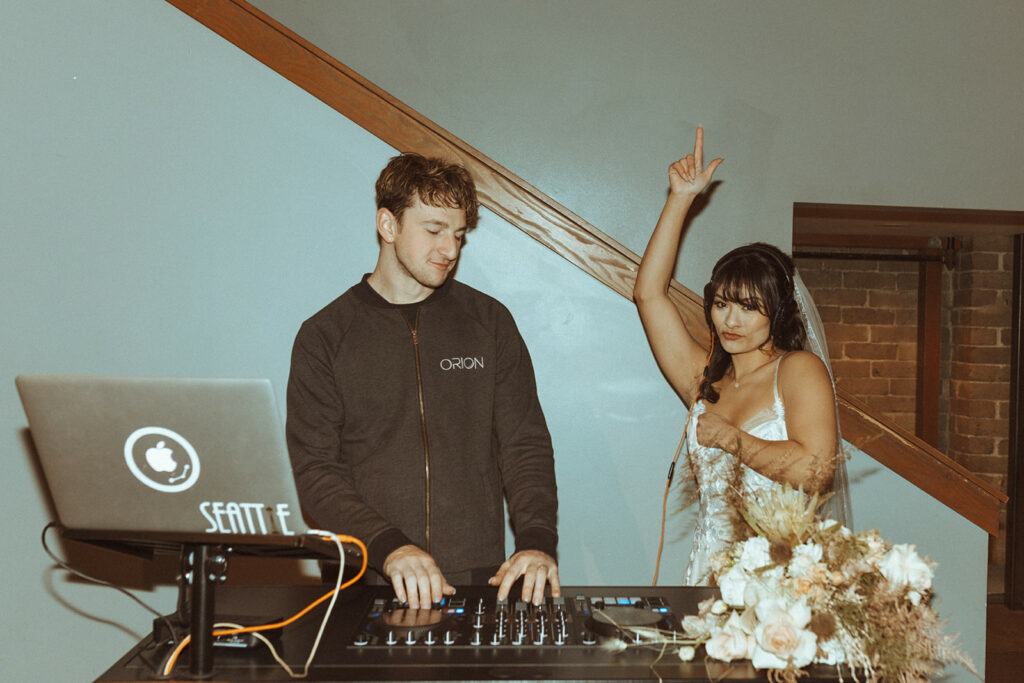 When estimating DJ rates, there are a few key details that impact pricing:
Event Type: Wedding, Corporate, Party
The type of event you're hosting is one of the biggest factors in DJ costs. Wedding DJs generally have the highest rates since they require the most preparation, coordination, and personalized service. Corporate events and private parties are usually more budget-friendly.
Location: Local or Destination
Your event's location also affects DJ pricing. If you're having a local wedding, rates will be lower than a lavish destination wedding in Hawaii. Likewise, DJs in major metro areas charge more than small towns. 
Services Included: Music, Lighting, MC
Think about what you want your DJ to provide.
Are you just looking for music and announcements?

Or do you want a full package with professional dance floor lighting and experienced MCs?
Average Cost of a DJ for a 5-Hour Event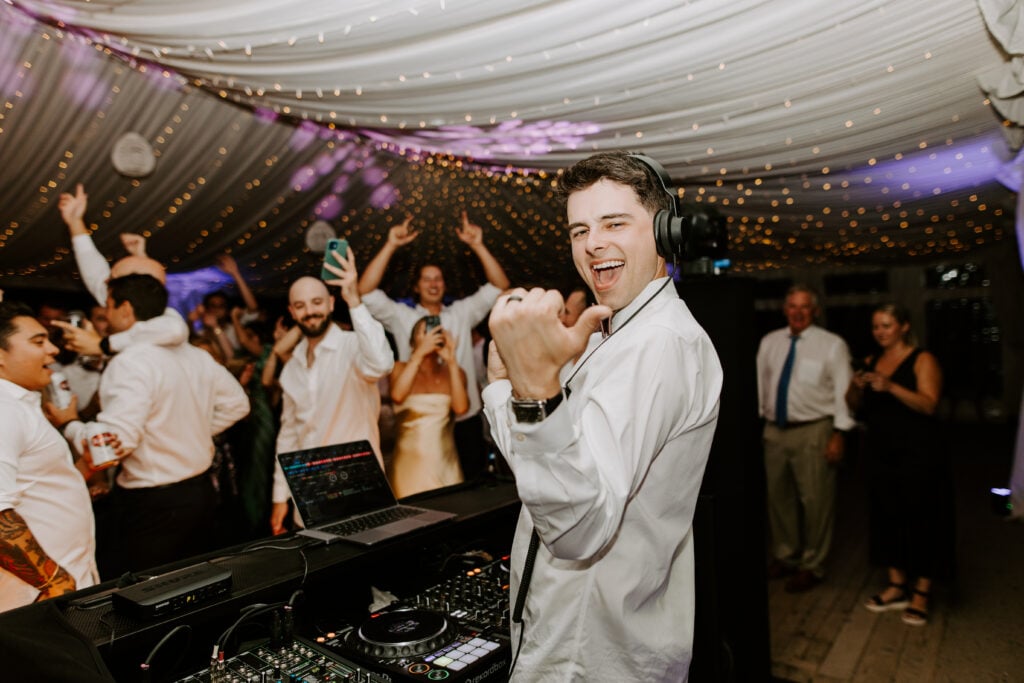 Now that we've covered the main factors, what does a DJ actually cost for a 5-hour event? Here's a quick breakdown:
For a 5-hour wedding reception, expect the average wedding DJ cost to range between $1,500 and $5,000+ based on the package you choose as well as the extra add-ons. Other events like corporate gatherings and private parties often have a similar investment range for the same duration. Keep reading for more details!
Additional Hours: What to Expect
If your event runs longer than 5 hours, most DJs charge an hourly overtime rate. Here are some typical scenarios where you may need extra time:
Wedding Ceremony: If you want your DJ to provide audio for your wedding ceremony, add at least 1 hour.

Extended Celebration: For wedding receptions, an extra hour or two is common to keep the party going. Likewise, corporate events and private parties often go over the planned timeline.

Additional Setup/Breakdown: Some venues require extended setup and breakdown time, which would count as extra hours.
When budgeting, plan for at least 1 hour of overtime as a buffer. Review your DJ's overtime policy and discuss any potential timing changes. They can give you a quoted rate for additional hours to eliminate surprises.
Benefits of Hiring a Professional DJ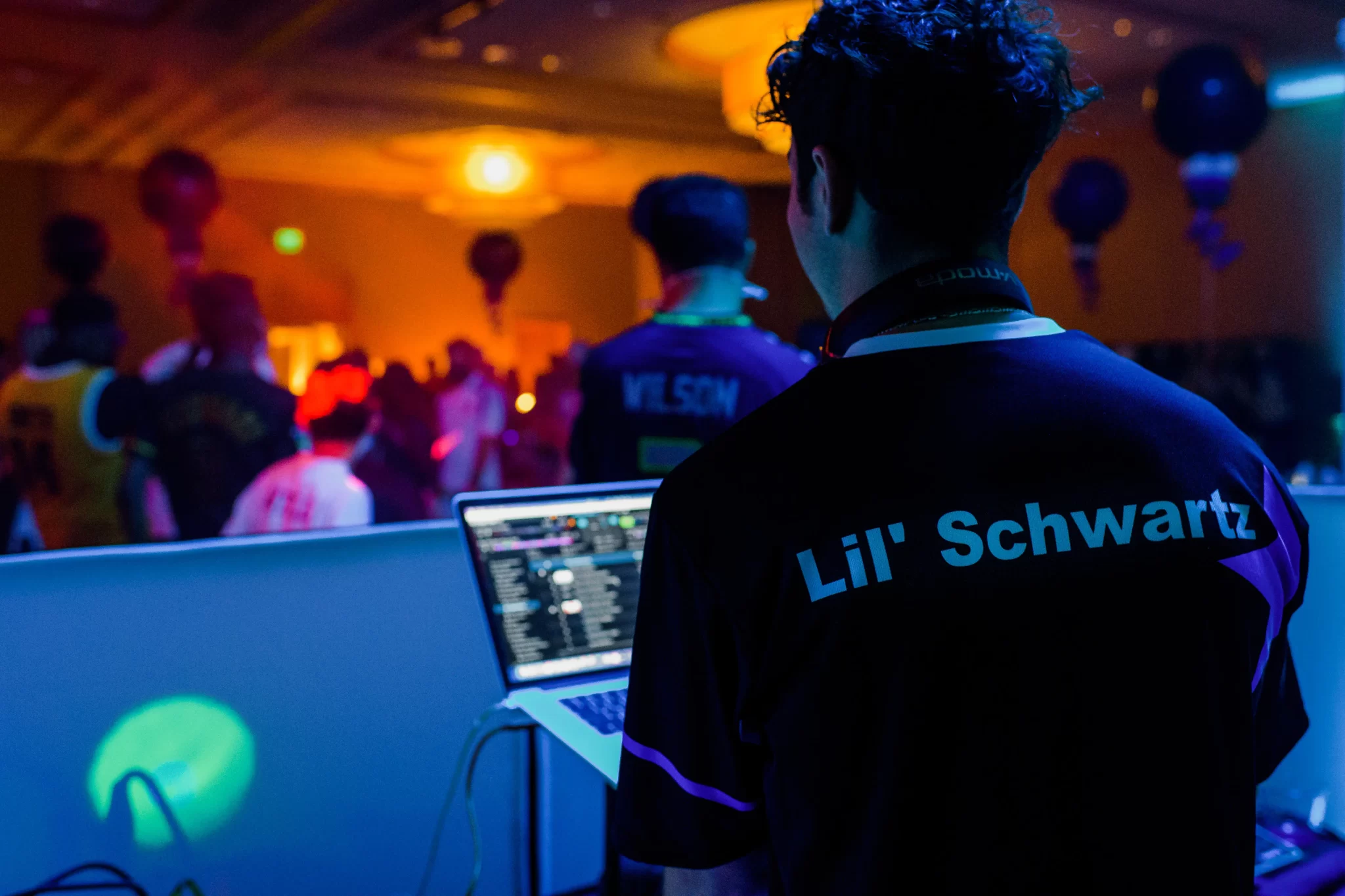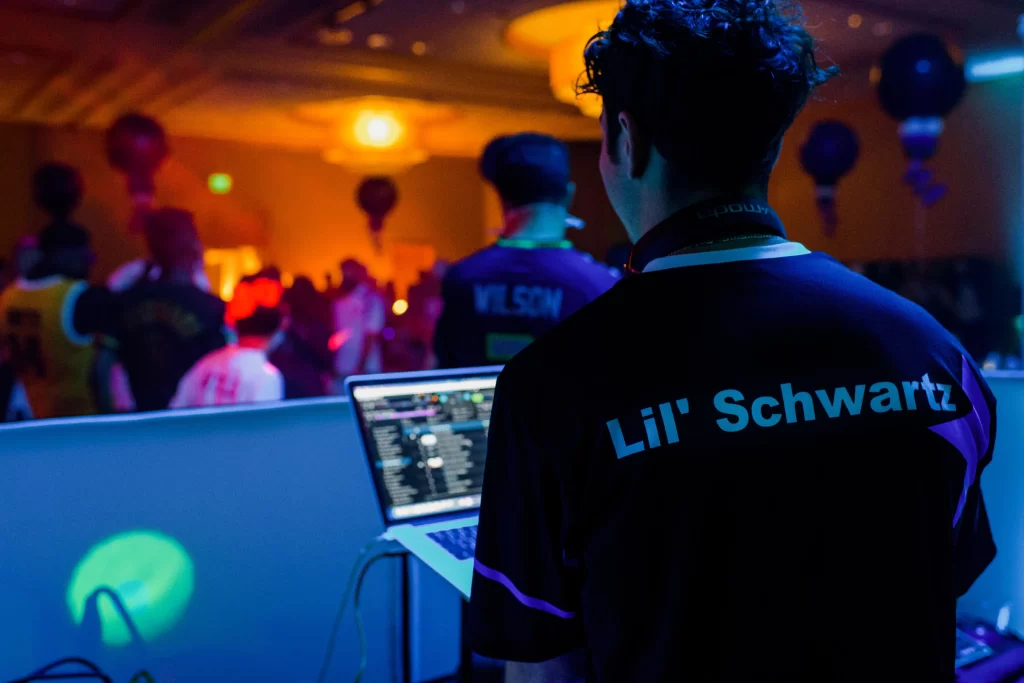 Booking a skilled professional DJ has many advantages beyond just playing music. Here are some of the top benefits:
Pro DJs have extensive experience setting the mood and keeping events lively. They know how to read crowds and seamlessly transition between songs and activities. You can expect excellent mixing, broad music libraries, and top-notch equipment from seasoned DJs.
With a professional DJ handling the entertainment, you can relax and enjoy your event. Reputable DJ companies also have backup equipment and DJs in case of an emergency. You won't have to worry about technical glitches or music stopping when you hire a pro.
An experienced DJ becomes your event's creative director, getting people on the dance floor and managing the schedule. Their MC skills and coordination with other vendors ensure optimal flow. Most importantly, guests will remember how much fun they had dancing the night away!
How Does a DJ's Pricing Work?
DJs use different pricing models depending on their policies and services. Here are two common approaches:
Some DJs charge a flat rate for a certain number of hours. Others use an hourly rate and charge for additional time. Flat rates simplify the planning but hourly can provide more flexibility.
Many DJ companies offer different packages and add-ons to fit various budgets and needs. Here are some common options:
Basic – Includes DJ's time, standard sound equipment, music library, and basic lighting. Great for smaller events on a budget.

Premium – Adds extras like premium dancefloor lighting. Popular for weddings and big parties.

Ultimate – Includes premium package features plus event lighting, karaoke, and DJ games – for clients wanting maximum effects and activities.

Ceremony Package – Provides sound system, wireless mics, and music for the processional/recessional.

Cocktail Hour Package – Background music during a cocktail reception.

Photo Booth – Fun pictures and props for guests. It can be added to any package.
Discuss all options with your DJ to build a personalized package. Their expertise can help you choose the right enhancements for your event style and budget.
Orion Entertainment: Your Go-To DJ Service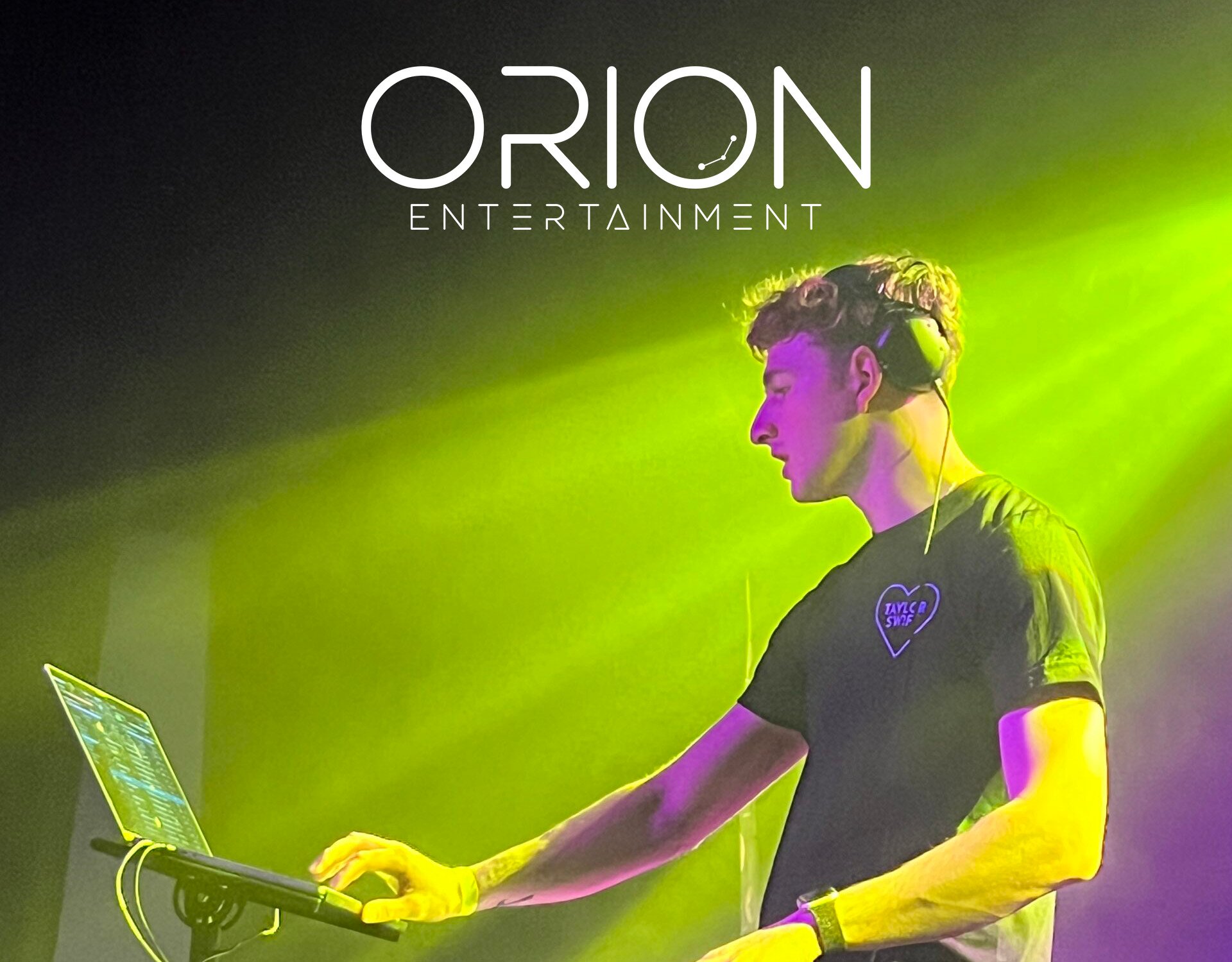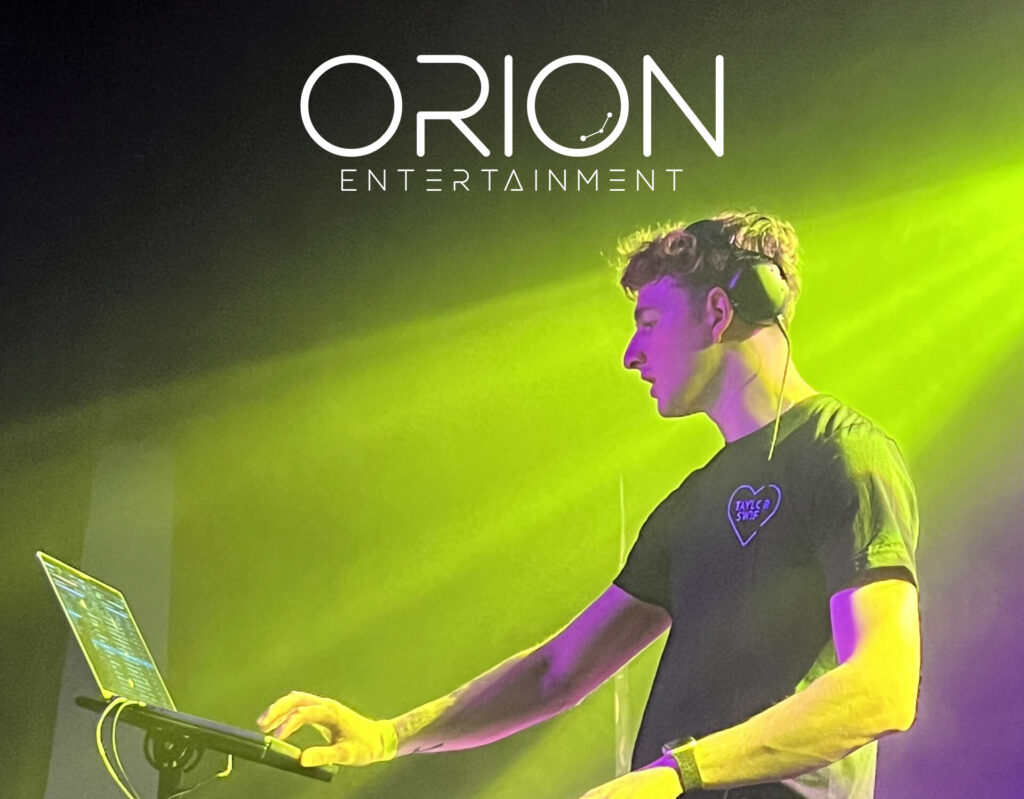 Orion Entertainment is the premier DJ service in Seattle. Our experienced DJs will make your event unforgettable with quality equipment, extensive music libraries, and a focus on your musical preferences.
We take the time to understand your taste in music and customize our playlists. You can even provide must-play songs and genres using our online planning tools, so you'll feel confident we'll create the perfect soundtrack.
Whether you want a sophisticated cocktail hour or a full dance party, our DJs are pros at reading crowds and keeping energy going all night. We offer packages to fit every budget, from basic DJ services to premium lighting and effects.
Contact us today at (206) 529-7780 or information@orion-ent.com to request a quote. We can't wait to bring the party to your special occasion!
Frequently Asked Questions
Is there a minimum number of hours for hiring a DJ?
Most professional DJs require a minimum of 4-5 hours of time booked. This allows them to fully set up, perform during your key event hours, and break down their equipment. For weddings, 5-6 hours is recommended to cover the reception formalities and dancing. 
What is included in the DJ's rate?
The DJ's standard rate generally includes their time, sound system equipment, set up/tear down, music library, basic lighting if needed, and being the MC. Additional lighting, photo booths, or visual effects would be add-ons. Be sure to clarify exactly what is included with your DJ.
How far in advance should I book a DJ?
We recommend booking your DJ at least 4-6 months in advance if possible. The best DJs book up quickly, especially for peak seasons like summer. Give yourself plenty of time to research options, compare rates, and coordinate schedules.
Concluding Thoughts: Is a DJ Worth the Cost?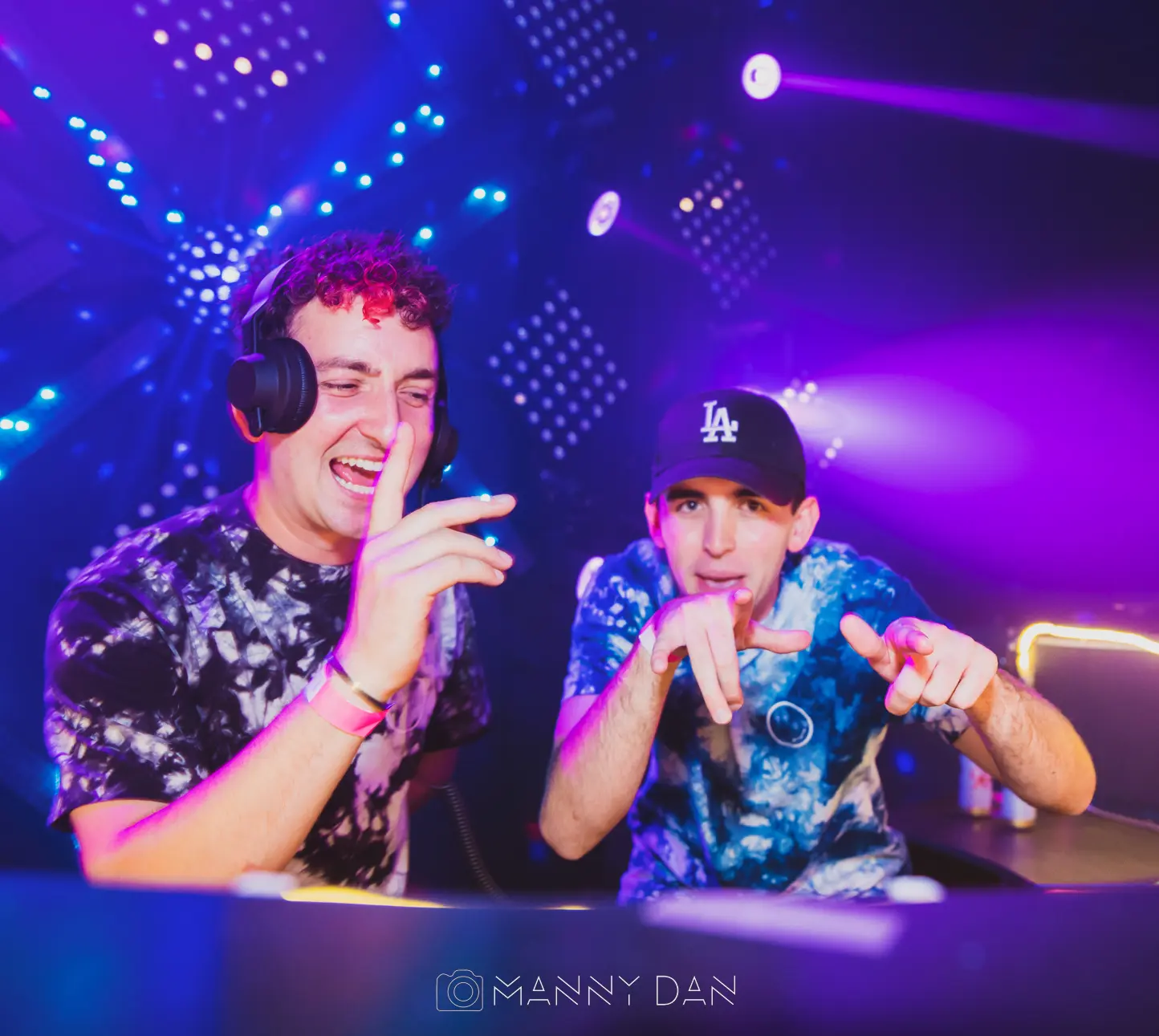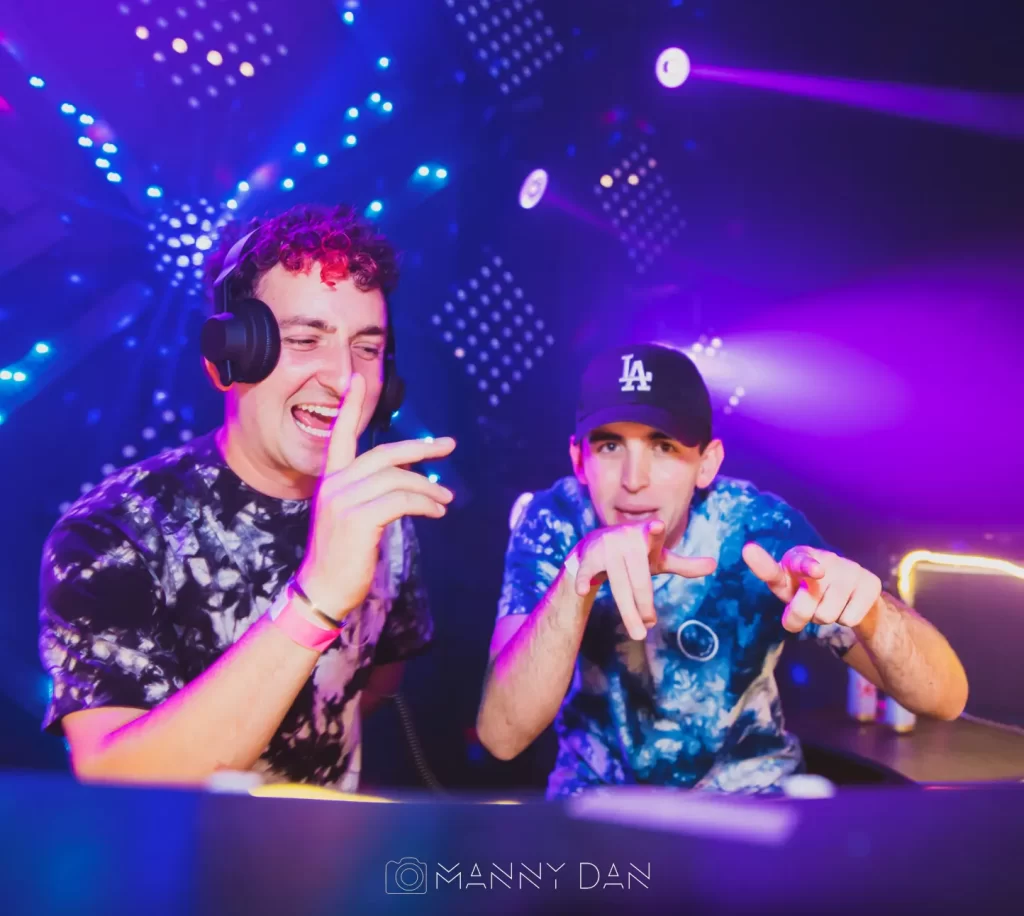 Booking a professional DJ is one of the most important investments for your event. Though costs may seem high, the benefits make it worthwhile. With their experience, equipment, and crowd-reading abilities, a great DJ ensures your event is a smash hit. Don't cut corners on subpar sound and entertainment.
The right DJ becomes your creative director, crafting an unforgettable experience for you and your guests. When you consider how a DJ enhances an event, the cost becomes an invaluable investment.